Work-life integration creates harmony between work and home and should be a priority for every woman. Trying to separate work and life can lead to unhealthy stress and anxiety. Creating a work-life integration environment offers many significant benefits. Lack of harmony, however can have a negative impact on your health.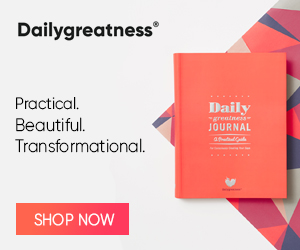 Risks:
Poor health: Working long hours without taking time to relax will take its toll on your health. Be sure to take breaks throughout the day.
Conflict: Trying to maintain equal balance between work and life can cause conflict between the two. Release the belief that equal balance is achievable and embrace the notion of work-life integration.
Performance: Taking on too much responsibility will lead to exhaustion and cause performance at work to suffer and cause you to have little to no energy for your family. Learn to delegate administrative and organizational tasks and home chores as often as possible.
Finances: The impact on health and productivity can take a financial toll on your business.
Benefits:
Satisfaction: People who successfully implement work-life integration improve their sense of -satisfaction at work and at home.
Wellbeing: Work-life integration decreases the amount of stress in your life. Stress can lead to heart disease and other health related problems.
Efficiency: Being relaxed and well rested increases productivity and improves work efficiency as well as improving your ability to be physically and mentally present with your family.
Relationships: Personal and professional relationships are strengthened and conflicts are avoided when there is harmony between work and home.