If you are an entrepreneur or in a leadership position, it is not always easy to completely unplug from work, but you still need to find the time to recharge your body to avoid burnout.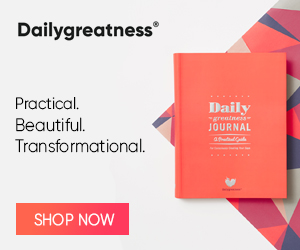 To make it possible to take time away from work on the weekend, you will need to shake things up a bit during the week. If you have the ability to work a few extra hours during the week or the ability to delegate some work to others to make your workload more manageable… DO IT! 
Try to take at least one weekend a month off to start and then work your way up to two weekends and so on. Or at a minimum, allow yourself to consistently take a large block of time off during the weekend. Taking time to refresh your mind and body on the weekends can improve your productivity during the week and give you that boost of energy needed to complete your tasks effectively and efficiently which will allow you more time to enjoy your time away from work.