And whatever you ask in prayer, you will receive, if you have faith. Matthew 21:22
Looking back over my life, there have been many times that God sustained and sheltered me in ways that surprised me and defied all reasoning. One time in particular comes to mind.

A close friend of mine moved from New Hampshire to Knightdale, North Carolina about 12 or 13 years ago. On occasion, I would make the trip down from Massachusetts to spend time with her and her family. Have you ever visited a place and just know that you have found home? That was how I always felt when I came down to visit. I never felt homesick or the urge to rush home and resume life. I would tell my friend often that somehow, some way, I was coming to stay. God must have heard me and agreed.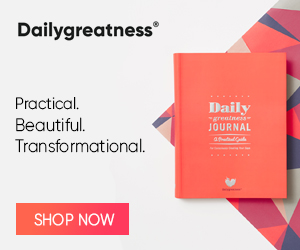 It was about six years ago that I was starting to feel restless in my job. I had been with the same company for several years and I was starting to feel stagnant. I began sending my resume out, went on a few job interviews and even got a couple of job offers. But there was always something missing in the offer – whether perceived or real; I am not sure.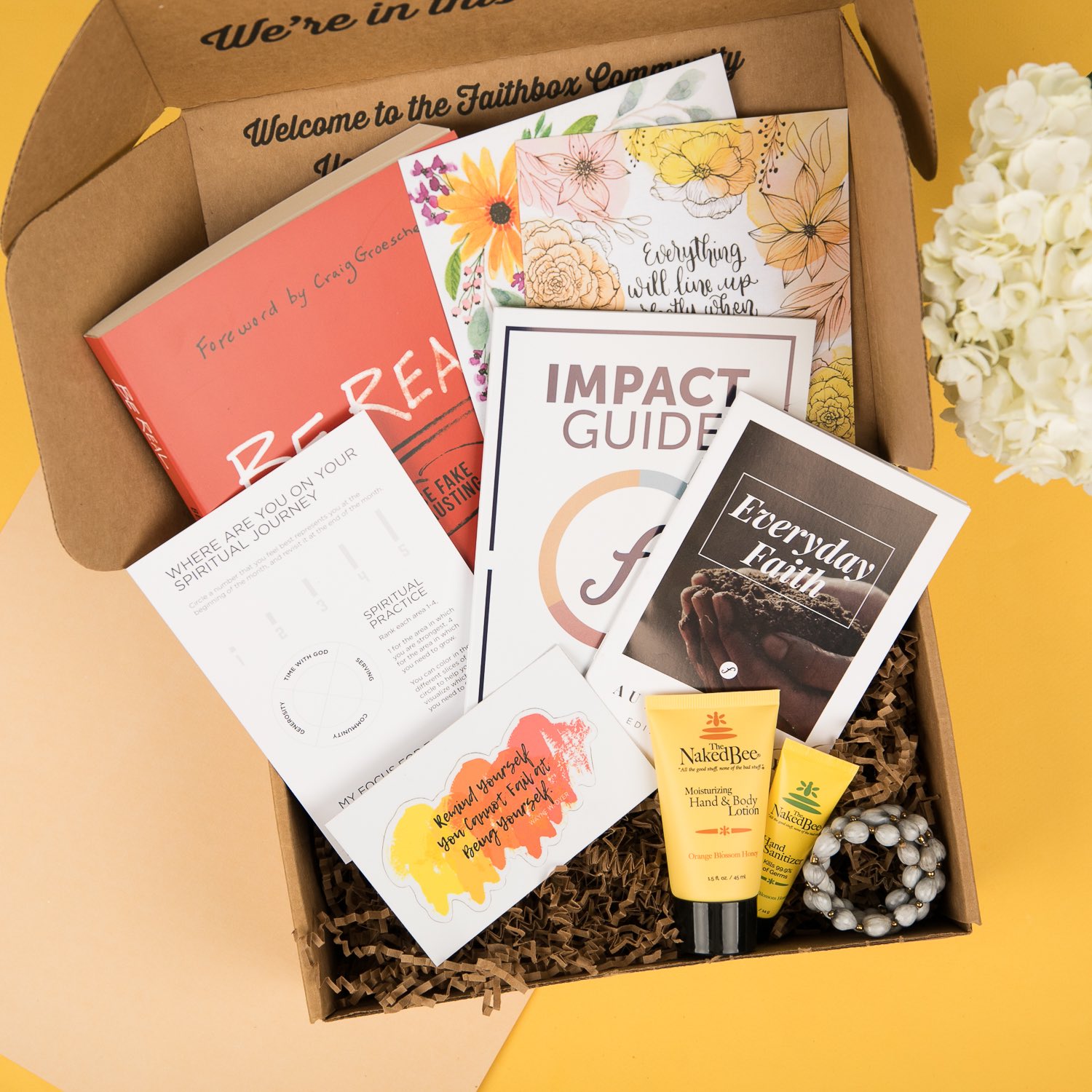 Just when I was considering settling for less, I got a random call from a job recruiter. I believe her exact words after the initial, "Hi, my name is…and I am calling from…" was, "Have you ever considered moving to North Carolina?" You could have knocked me over with a feather. She was calling about a position in Durham, North Carolina. The randomness of the call and the close proximity that Durham is to Knightdale, was a win-win for me. Then she threw in the salary, which was just slightly lower than what I was currently making, but well above the standard pay for a similar position in North Carolina. We scheduled an in-person interview to take place less than a week later.
I had lived in Massachusetts all of my life. My children, grandchildren and siblings lived there and if by some miracle, I did get the job, I would be leaving a lot behind. I remember talking to my family about the possible move and the impact it would have on the family dynamic. I reassured them that I would only make the move if it was part of God's plan. The odds of me getting the job were pretty slim so I didn't really worry too much about what came next.
Well, I got the job, made the move and my children eventually moved down too. The biggest, most important part of the move, is that I finally, after years of searching, found a church home. My relationship with God has never been stronger. I needed to separate myself from my past life to form a new one with God as the head of my life.