Whether it's meeting with clients, attending business meetings, racing against the clock to complete a deadline, you are on the move more than you are sitting still. That's great, as long as you can sustain it.  And to sustain it, you need to make sure that you are eating healthy.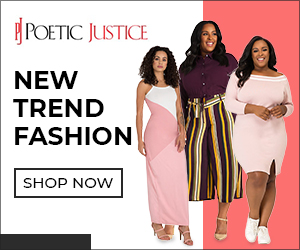 When time is not on your side, here are some easy ways to support healthy eating habits.
Never Skip Breakfast. Numerous studies have shown that breakfast is the most important meal of the day. It's been 5-7 hours since your last meal, so you're body needs fuel to support your busy schedule. Try to avoid sugary or high carbohydrate items like muffins, donuts and pre-sugared cereals. Instead choose items like multi-grain breads, yogurt, protein shakes and bars, or trail mix.
Prepare Lunches in Advance. Put aside one day during the week to prepare your lunches in advance. This gives you time to plan out healthy options. You can keep it as simple as making sandwiches or be a little more ambitious and create meals in mason jars or bento boxes. Preparing your lunch in advance helps you avoid running to a fast food chain and grabbing a burger with fries.
Pack Healthy Snacks and Water. Pack healthy snacks like trail mix, nuts, peanut butter crackers, protein bars and shakes and store them in your car, purse, office; pretty much anywhere and everywhere. These are your go-to items in between meals, so make sure they are readily available to you. Also, stay hydrated by drinking plenty of water throughout the day. Being thirsty can trick your mind into believing that you are hungry which can cause you to overeat.
Reward Yourself for Good Behavior. Good behavior deserves a reward. Eating out cost money and the more often you do it, the more it adds up. So, as an incentive, take the money you would have spent on fast food and do something fun with it. Treat yourself to a pedicure or something you value.
Eat Out the Right Way. Avoid anything fried; instead grab a salad, a baked potato, a bowl of soup or a cup of chili. Many fast food chains offer low-calorie options these days, so feel free to indulge. If you want to avoid fast food altogether, then head over to your local grocery store. Run in, grab a whole fat yogurt, a piece of fruit, and a bit of something off the salad bar, and have a great healthy lunch in less than ten minutes.