Notice I said harmony, not balance. In today's world of technology, work-life balance is no longer achievable and quite frankly, in my opinion, no longer necessary.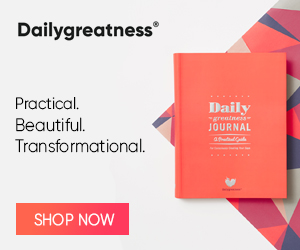 Trying to achieve work-life balance causes a lot of stress on you at work and at home. It's impossible to split yourself into two parts and spend 50% of your time with your family and 50% of your time working on your business. With work-life integration, you can shift your priorities and schedule around to make sure that you can be where you need to be, when you need to be there. You don't need to leave work at work if you don't want to. If you have a doctor's appointment or your car needs service during the day, go to the appointment. You can answer emails or make business calls while you are waiting to be seen or your car is being serviced. If you have family obligations during the day, then carve out some time at night or on the weekend to make up the time lost at work if needed.
When you integrate your professional and personal life you get to decide when you want to work, where you want to work and how you want to work. Integrating work and home life is not always easy in the beginning and it will require planning and support from your family and friends, but over time you will definitely see the benefits.